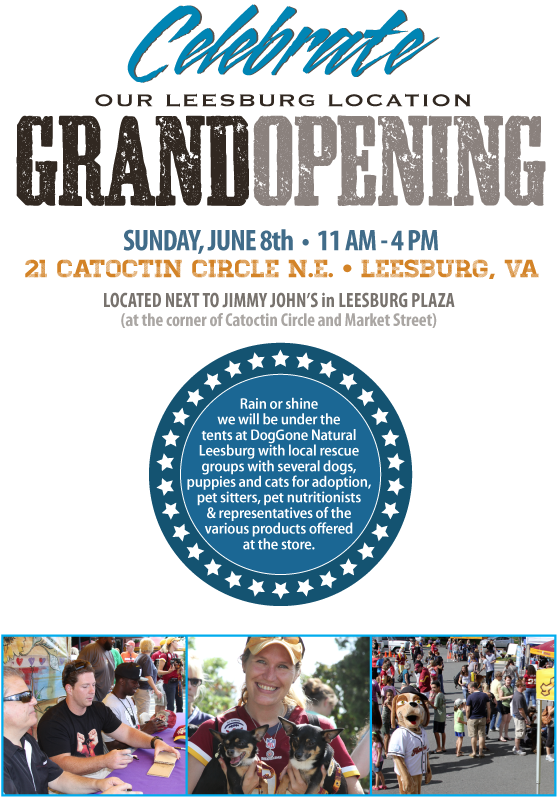 You know Chris Thompson (#25) running back for the Redskins? He's coming to our Grand Opening party in Leesburg this Sunday. He will be with Nick Sundberg (#57), Larry Michael (Announcer for the Skins), Tori Nelson (female boxing champ) and Nybb Carnage (NY bad boy wrestler). Oh it's gonna be a show! 10% off everything during the event–$5000 of stuff to give away and more. Hail!
SPECIAL  GUESTS • GIVEAWAYS • RAFFLES • VENDORS • DOG & PUPPY ADOPTIONS • FREE DOG NAIL CLIPPING • WERUVA DOG FOOD EATING CONTEST • 4th ANNUAL K9 POKER RUN!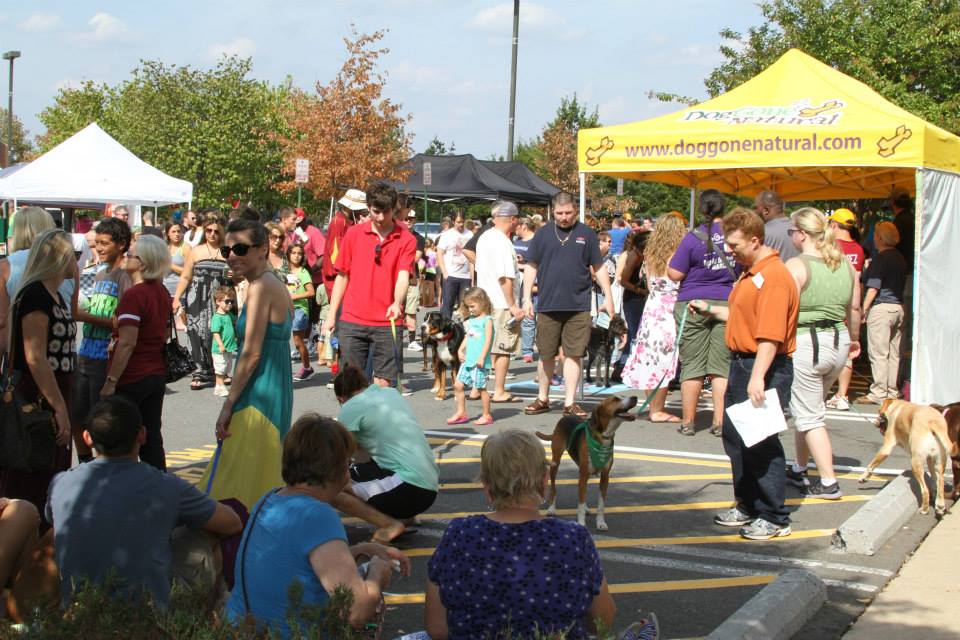 MEGA ADOPTION EVENT with dogs, puppies, cats and kittens for adoption from:
A Forever Home -  http://www.aforeverhome.org
Save the Tails - http://www.savethetails.org
Luck Dog Rescue - http://www.luckydoganimalrescue.org
Friends of Homeless Animals - http://foha.org
 The Third Annual Poker Run
Collect playing cards while you and your dog walk from our store, around the shopping plaza, back to the store. Best poker hand wins $$ Prize.
Enter before the day of event at DogGone Natural. Cash Prize.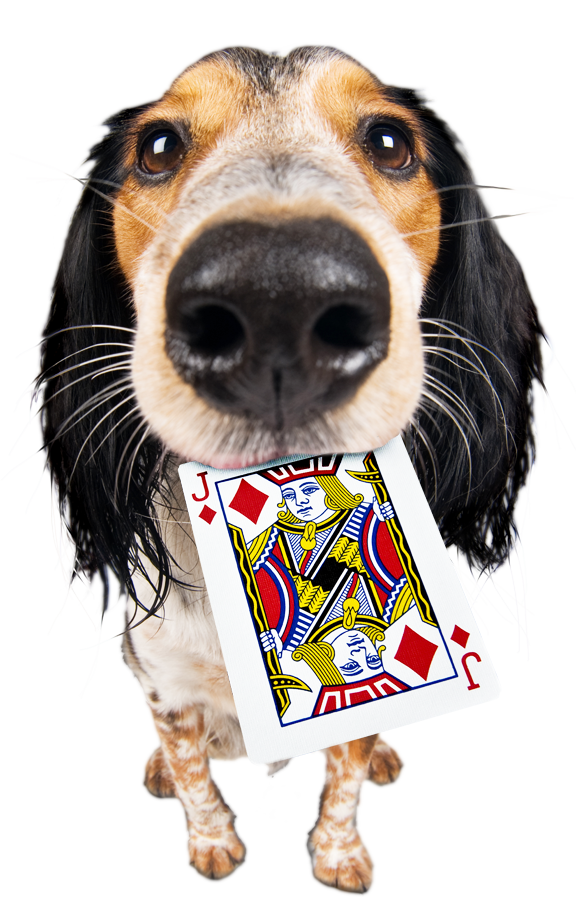 THE WERUVA DOG FOOD CHALLENGE
No..its not for the dogs. This is for humans to dive into. Not at all like Fear Factor, Weruva's fame to claim "Our canned food is human grade and delicious". Join in and eat more cans of food then Weruva "Director of Sales" Ward Reynolds and win $$ prizes. (disclaimer: Weruva is safe for human consumption). See Nick Sundberg (Redskins Long Snapper) below as he devours a can of cat food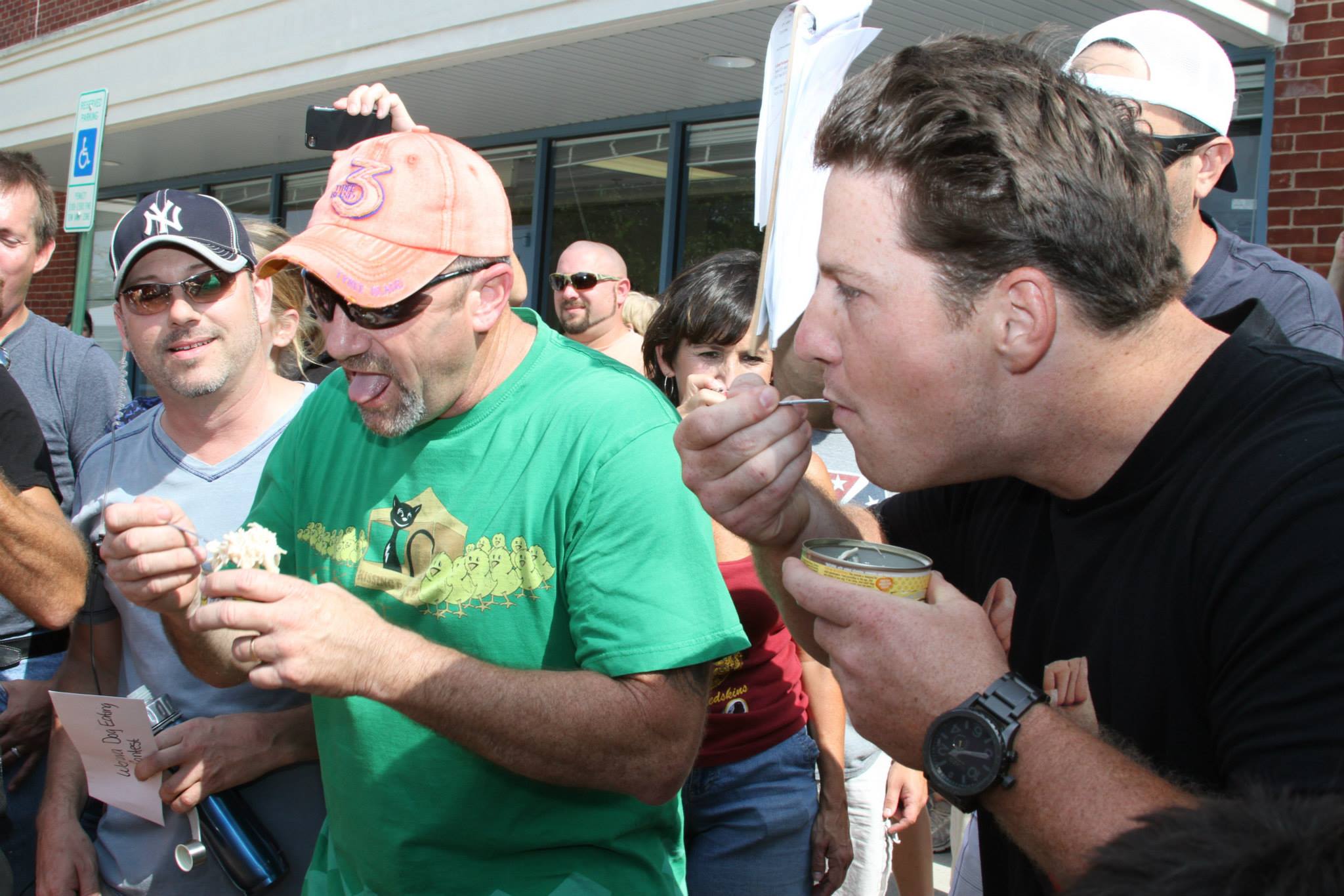 FREE DOG NAIL CLIPPING
Courtesy of Woofie's Mobile Pet Spa. First come First serve!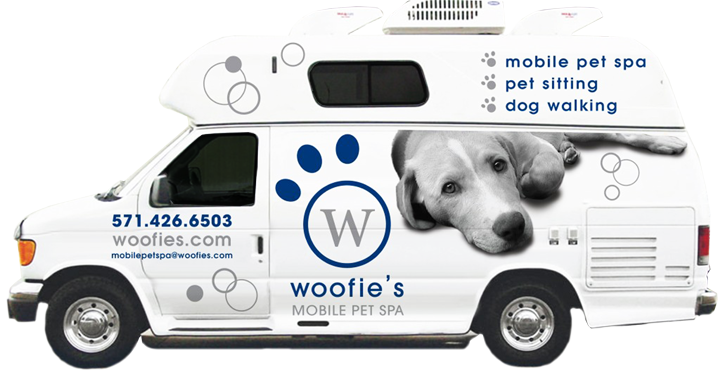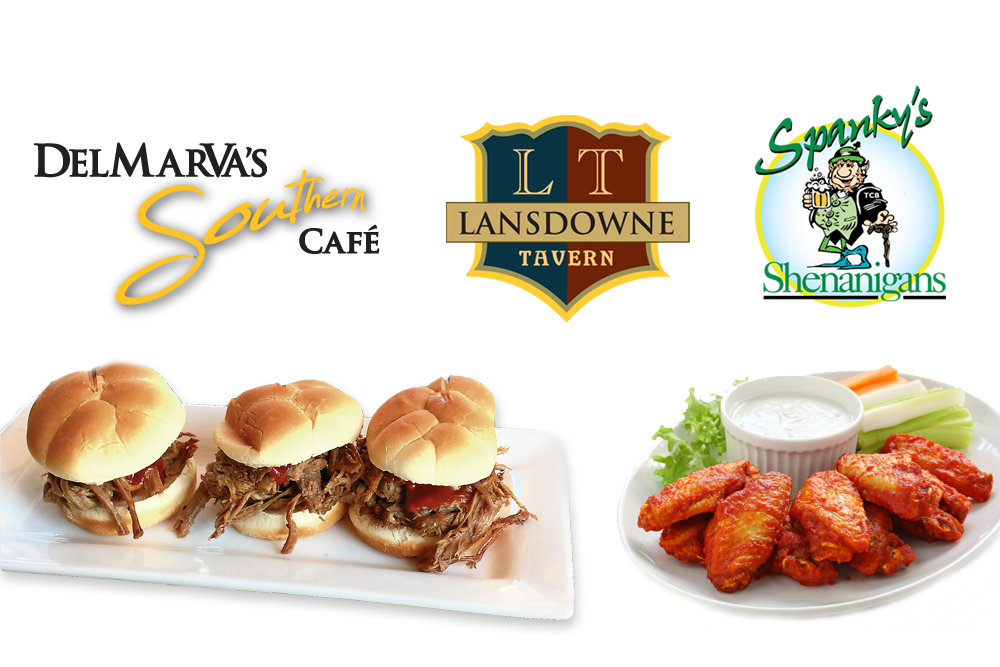 Check Back for more updates!